Simidude 1.6.5 Release Notes
Torsten Uhlmann
—
Wed, 23 May 2012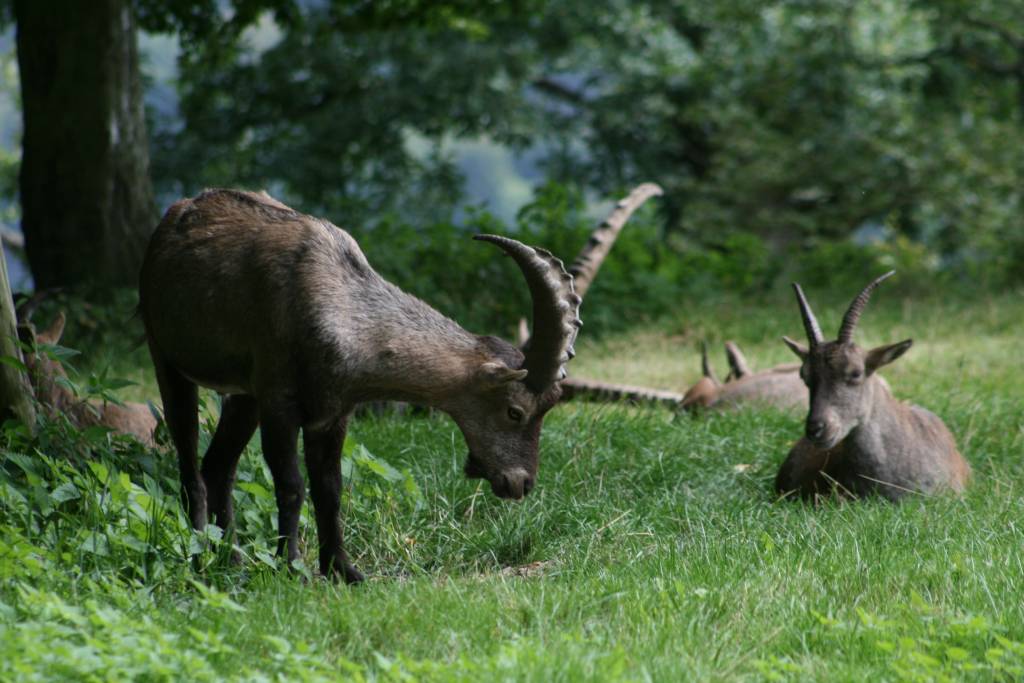 Photo by Torsten Uhlmann
Simidude 1.6.5 Release Notes
Today, I released version 1.6.5 of the Network Clipboard Simidude. This release fixes some bugs and adds the following new features:
If a source computer is no longer available to download the item from, in the past you would receive a notification dialog for each failed contact. The dialog now contains a checkbox to hide it for further messages. In the preferences you can reset this behavior.
When you transfer a folder with multiple files and one file cannot be transferred then the transfer will fail for all files. This is handled now more gracefully- a message will appear listing the files that could not be transferred.
As always, you can download the updated Simidude here and I suggest you do- it's free for everyone with a license. Have a great day, Torsten.