Working with me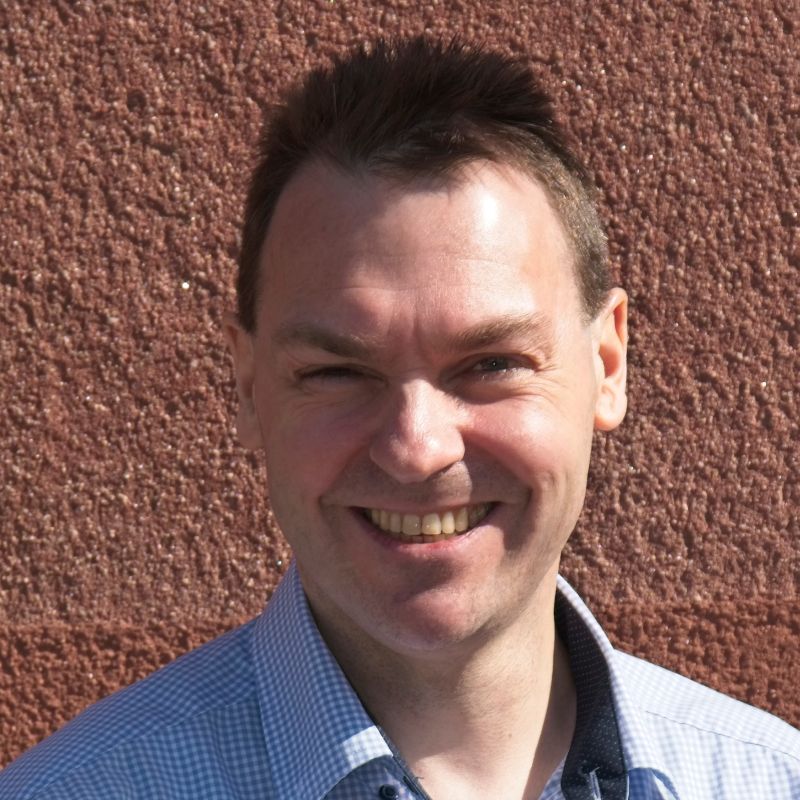 I'm a full stack software developer with more than 20 years of experience in numerous fields and with numerous languages.
I have developed software for all of my professional life and even before, and I didn't really want to do anything else. Languages change, developer roles change, but the desire to create something useful always stays strong.
I love learning new things and meeting new people. Over the years I have worked with a plethora of different programming languages. I worked with Cobol, C++, Java, Groovy, Ruby and Perl.
Since 2009 I have transitioned into using Scala, Javascript, Clojure and Typescript, with a sprinkle of GO.
I worked with numerous web frameworks including Lift, AngularJS, MarkoJS and my favorite, ReactJS.
I use to keep my application's data in SQL databases like PostgreSQL and NoSQL stores, mostly MongoDB.
I developed and sold several applications, some of them are available now on my github account.
Over the years I have worked with a large number of clients, including:
German Telekom
the german bank 1822 Sparkasse
the social network sgrouples, now mewe.com
Underscore Consulting
Ascendant, Inc.